I'm looking forward to going home on Saturday. A little break will do me good. I feel like all I've done this semester is work work work.
Things to do: Finish bike
Political Affairs illustration
Learn something new
Write a short comic based on this: http://www.upi.com/NewsTrack/view.php?StoryID=20061213-044148-1974r
Anyway, here are some of my favorite works from this semester. I'll put up more when I get the chance.
Newest to Oldest: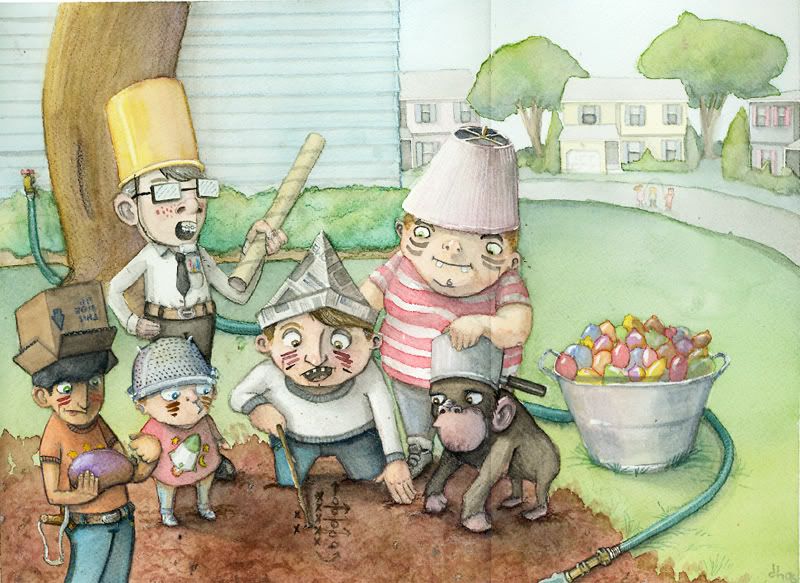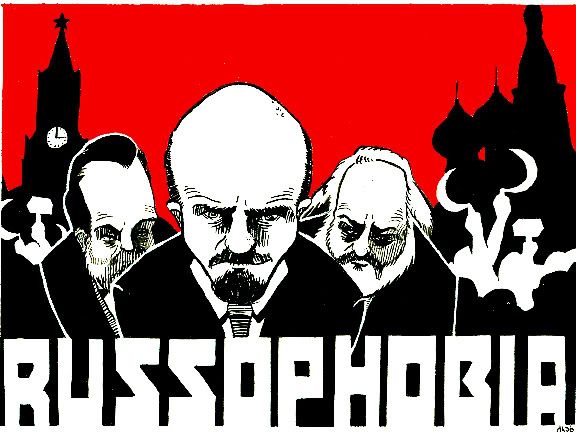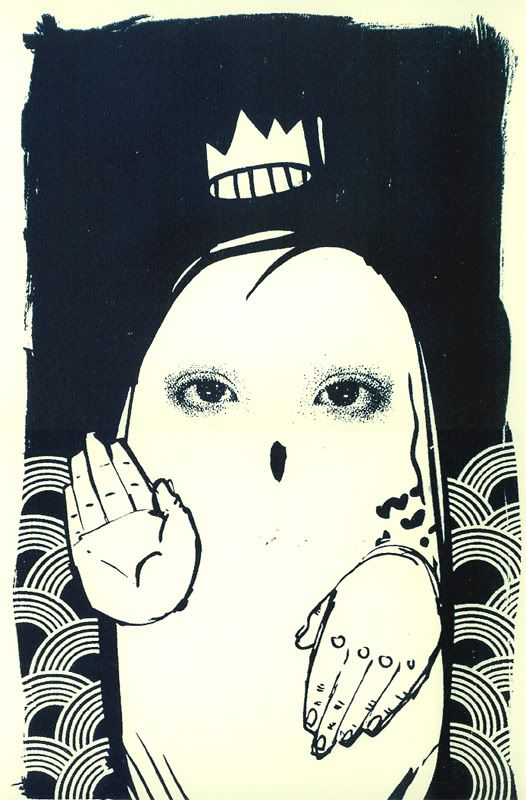 I also made a t-shirt (navy on light blue). If you are SERIOUSLY interested in acquiring one, let me know, and I can print some up after break.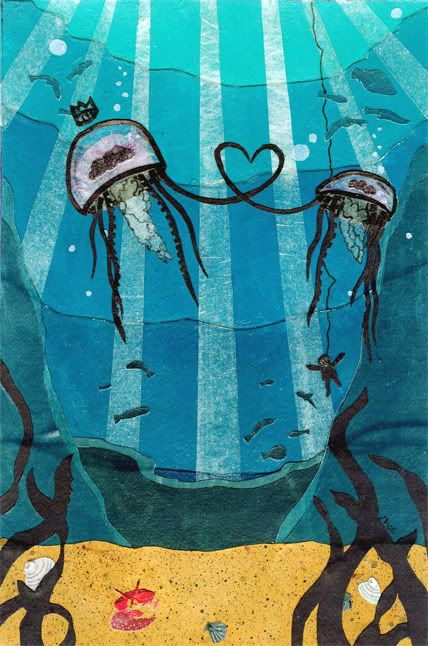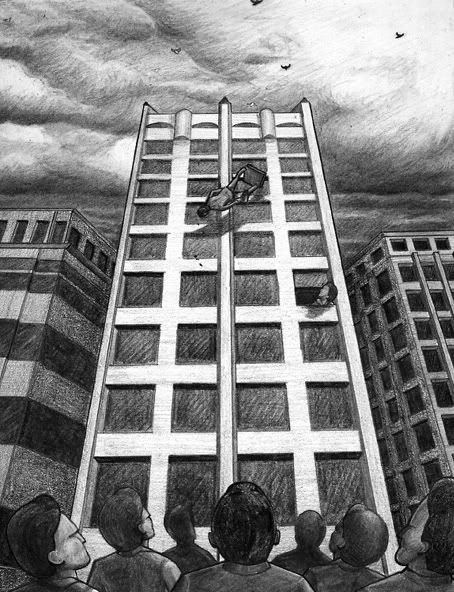 That's all for now. As I said before, more to come... eventually.
Peace and love,
daniel